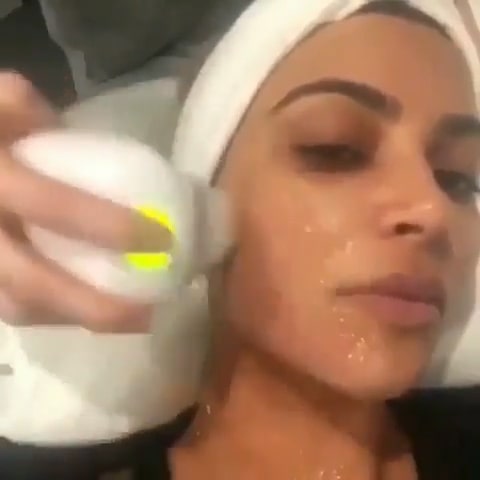 Endymed Pro 3 deep IFine, Endymed Pro 3 deep Minishape
Manipula 3 DEEP IFine is specially designed for the treatment of periorbital and perioral areas. The ergonomic IFine shape performs procedures on the thin skin of these complex areas.The special configuration of the manipula allows to stimulate effectively and safely the processes of rejuvenation of the delicate skin of the areas around eyes and lips.
Manipula 3 DEEP MiniShaper is designed to eliminate local fat and tighten the skin in small areas- the submental area, the V-zone, face, hands and knees. The MiniShaper works on the basis of 3 DEEP technology with a depth of warming up to 8 mm.
Endymed PRO 3 deep IFine (orbital zone) - 1 500 UAH
Endymed PRO 3 deep IFine(orbital zone) (course of 6 procedures) - 7 500 UAH
Endymed PRO 3 deep IFine (lips and nasolabial fold) - 1 200 UAH
Endymed PRO 3 deep IFine (lips and nasolabial fold)(course of 6 procedures) - 6 000 UAH
Endymed PRO 3 deep Minishape (middle part and lower part of the face) - 1 500 UAH
Endymed PRO 3 deep Minishape(middle part and lower part of the face) (course of 6 procedures) - 7 500 UAH
Endymed PRO 3 deep Minishape(neck) - 1 300 UAH
Endymed PRO 3 deep Minishape (neck)(course of 6 procedures) - 6 500 UAH
Endymed PRO 3 deep Minishape (neckline) - 1 500 UAH
Endymed PRO 3 deep Minishape (neckline)(course of 6 procedures) - 7 500 UAH
Endymed PRO 3 deep Ifine+Minishape(eyes and neck) - 2 500 UAH
Endymed PRO 3 deep IFine+Minishape (eyes and neck)(course of 6 procedures) - 12 500 UAH
Endymed PRO 3 deep IFine+Minishape (orbital, middle part of the face, lower part of the face) - 2 500 UAH
Endymed PRO 3 deep IFine+Minishape(orbital, middle part of the face, lower part of the face)
(course of 6 procedures) - 13 500 UAH
Endymed PRO 3 deep Ifine+Minishape(face and neck) - 3 500 UAH
Endymed PRO 3 deep IFine+Minishape (face and neck)(course of 6 procedures) - 13 500 UAH