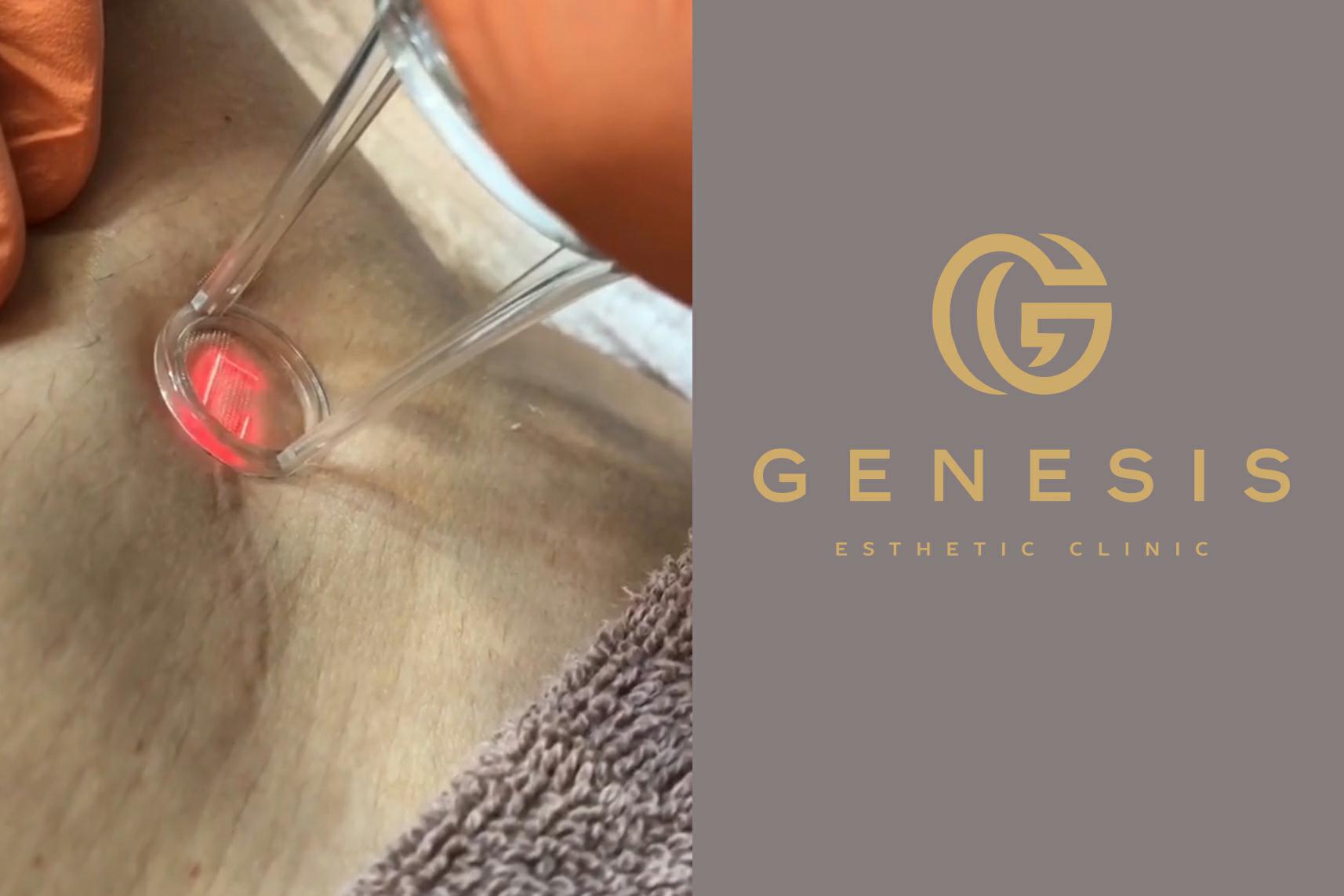 LASER TREATMENT OF POSTOPERATIVE AND POST-BURN SCARS, STRETCH MARKS - PEARL FRACTIONAL CUTERA-LUMENIS ACUPULSE CO2
Sign up for a visit
Lumenis AcuPulse CO2 Laser in Genesis Clinic is a completely safe procedure for scars and scar removal. The technique is based on the short-term impact of laser energy on the skin of the body (face). Lumenis AcuPulse CO2 Laser, triggers the mechanism of collagen and elastin production in the deep layers of the dermis, which causes a change in the structure of the skin - it becomes more dense and elastic and of homogeneous colour.
Lumenis AcuPulse CO2 Laser is recommended for treatment:
*postoperative scars;
*post-burn scars;
*after caesarean scars;
*stretch marks;
The procedure is performed by the surgeon after application of the antiseptic treatment of the affected area, applied anesthesia is used. The procedure is absolutely painless and short with minimal rehabilitation time.
Price Lumenis AcuPulse CO2 1х1 sm - 300 UAH
Price Lumenis AcuPulse CO2 10х10 sm - 2 800 UAH
PearlFractionalLaser allows us to treat unwanted facial aging changes that do not adequately respond to cosmetic surgery, neurotoxins, or fillers, especially areas around the eyes and mouth. The result is a smoother and more dense skin surface with a lasting effect.
The aim is to provide effective treatment to address issues related to lines and wrinkles, uneven skin texture, discoloration and scarring with a short rehabilitation period.
The price for one impulse of Pearl Fractional Cutera (more than 10 pulses) 20 UAH
The price for one impulse of Pearl Fractional Cutera (up to 10 pulses) 30 UAH