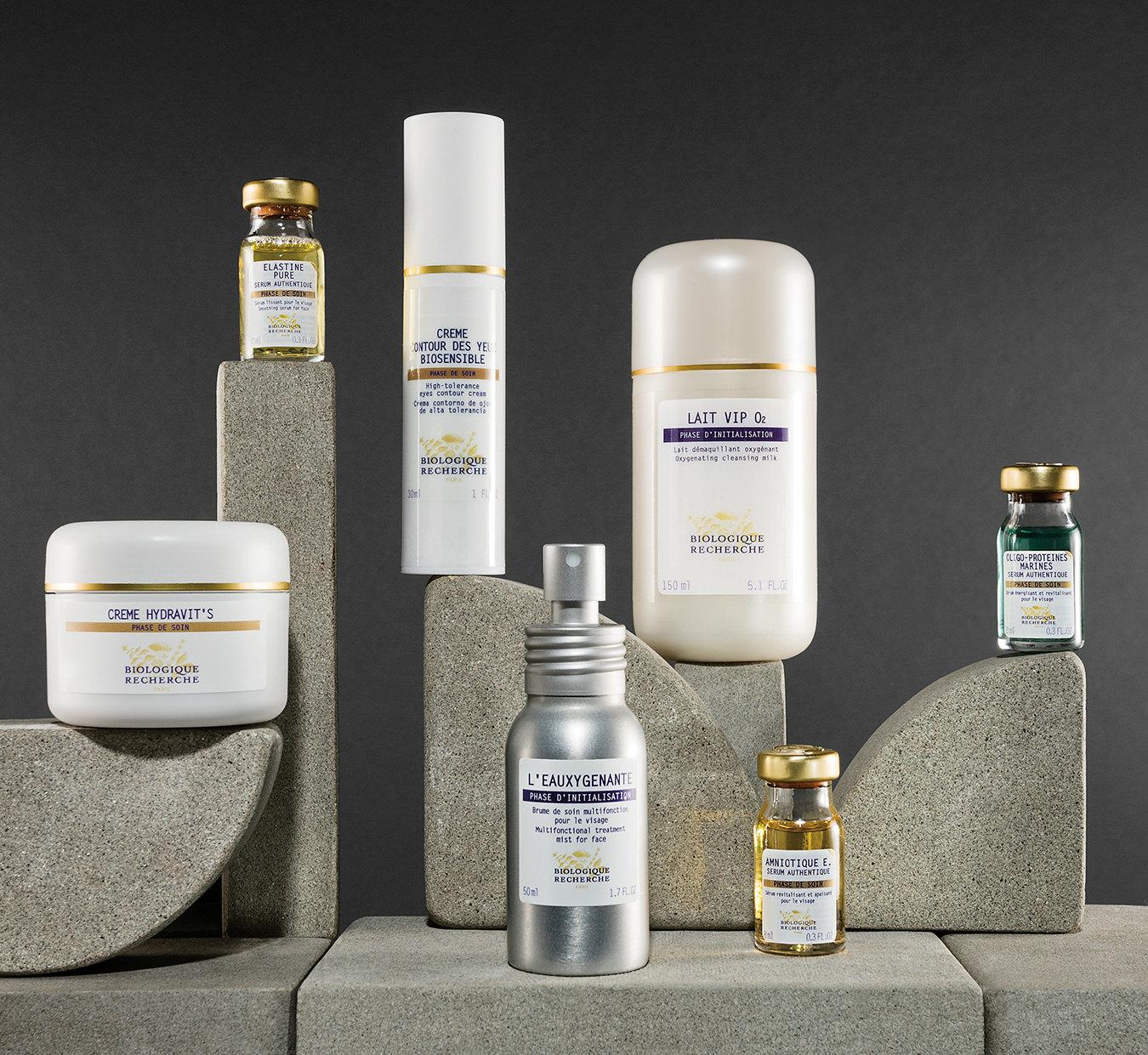 Biologique Recherche
Biologique Recherche is a French professional and home care cosmetic developed and manufactured in France. The brand is international in scope and is represented in 70 countries. Each Biologique Recherche care product meets the requirements: the use of high-concentration herbal, bio-marine and biological extracts exceeding 20% in most preparations. Eliminates artificial flavors to avoid allergic reactions and other side effects. It retains all the properties of the active substances and the initial structure of the extracts through its own production and extraction methods. Only the highest quality natural basic products are used.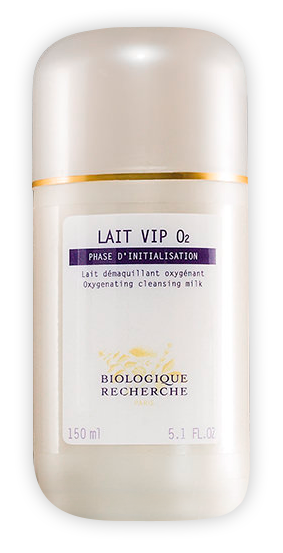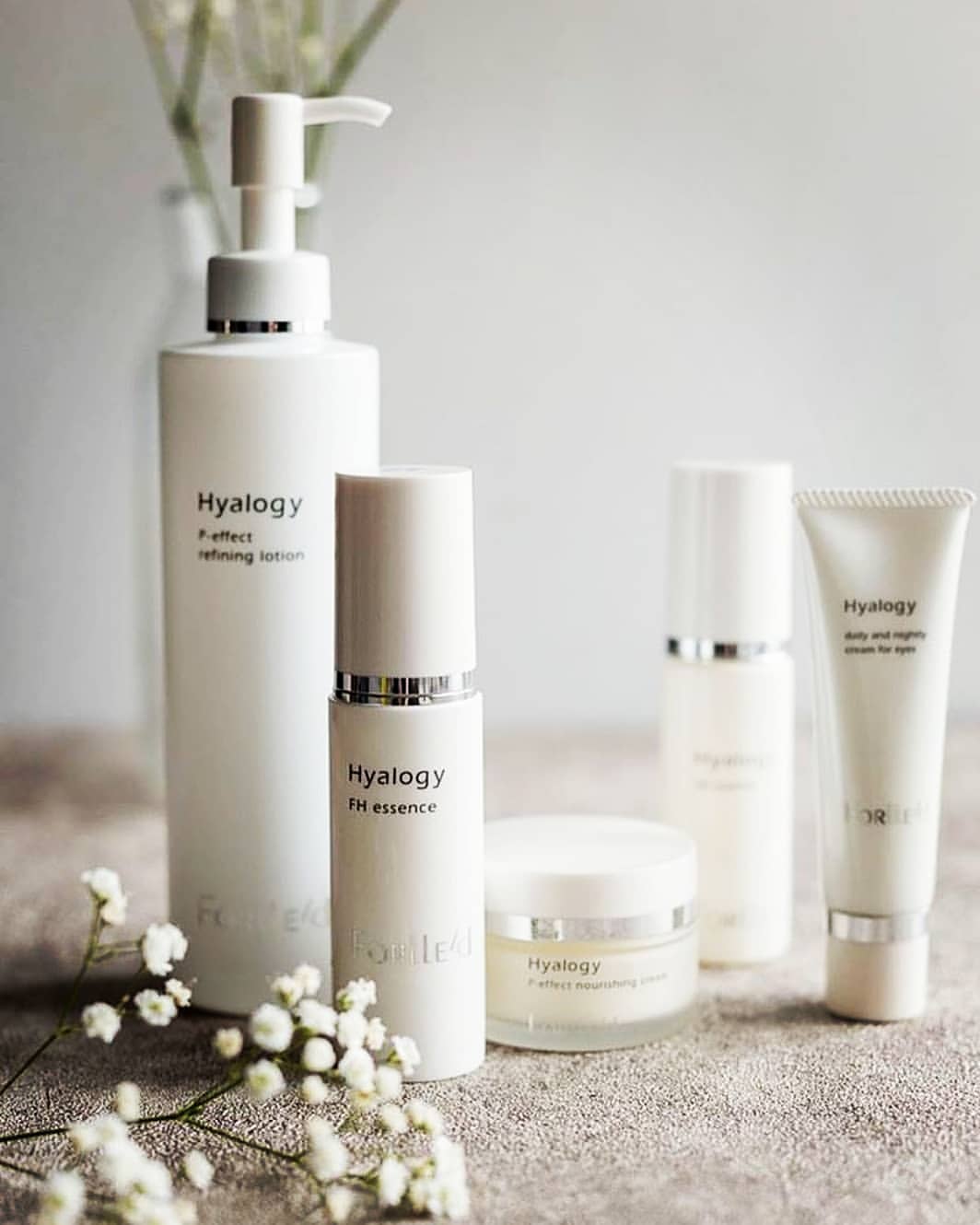 Forll'ed
High-tech professional cosmetics from Forlle'd are the leading products for restoring the function and structure of the skin at the cellular level. Controls age-related mechanisms of skin and photoaging.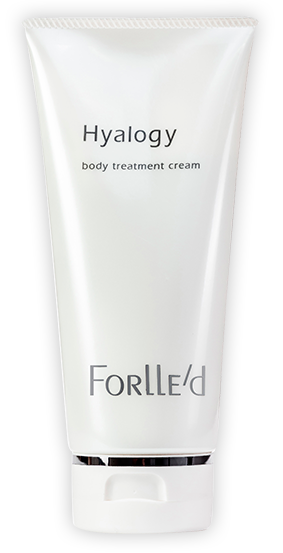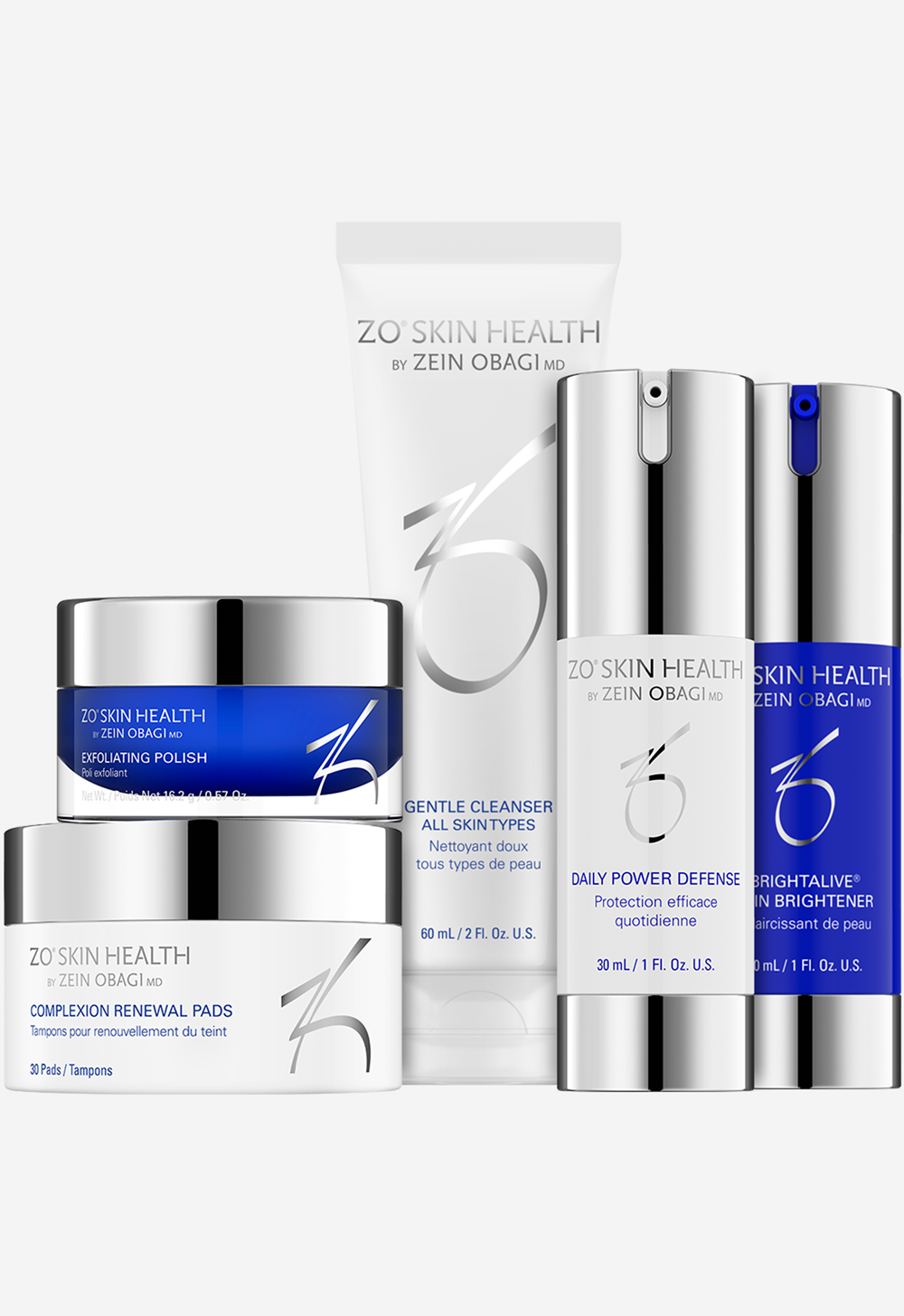 ZO® Skin Health
ZO® offers a simple and comprehensive approach to creating and maintaining skin health. ZO® Skin Health strives to provide a wide range of solutions that will restore the health of your skin. ZO® eliminates sun damage and pigmentation + it eliminates acne and skin imperfections + protects against future damage.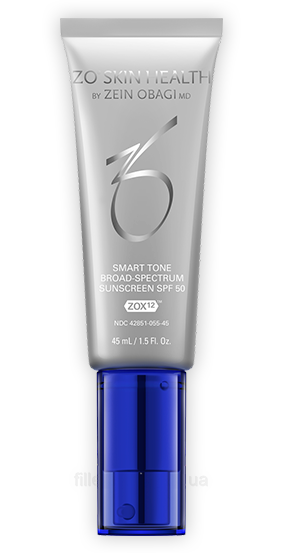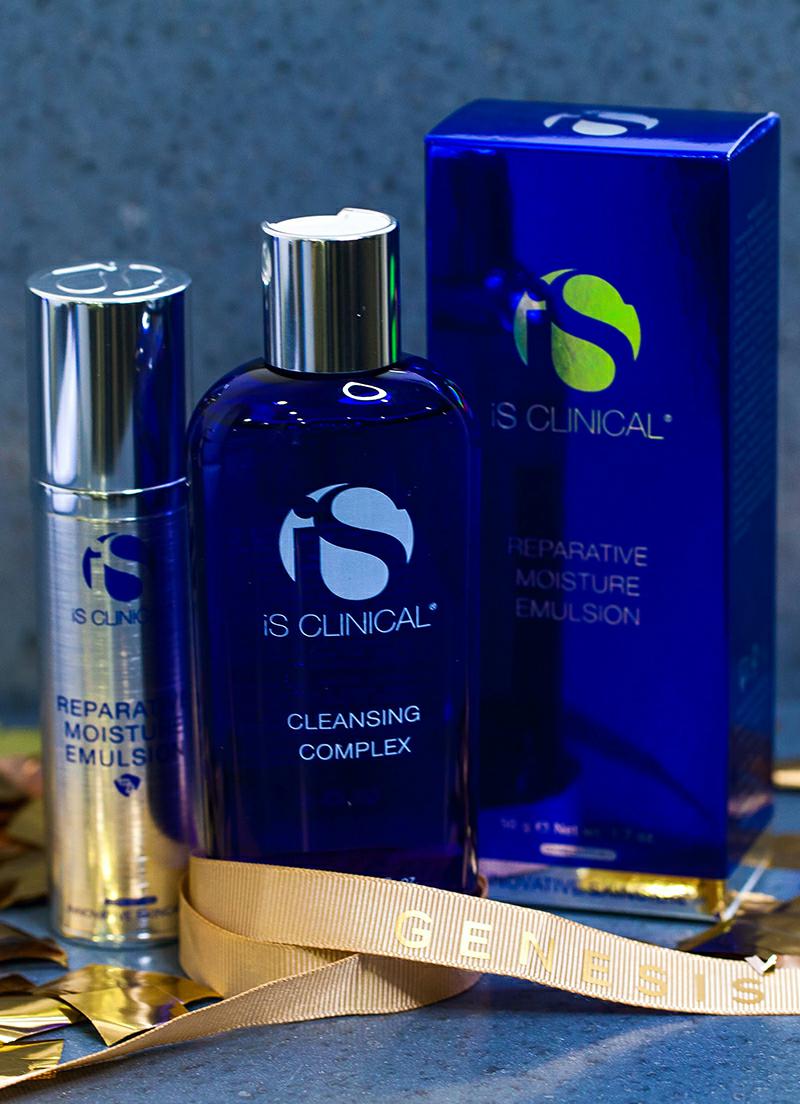 iS Clinical
California lab products are widely recognized by experts in the field of skin problems. The skin looks healthier, moisturized and protected with products that affect DNA levels.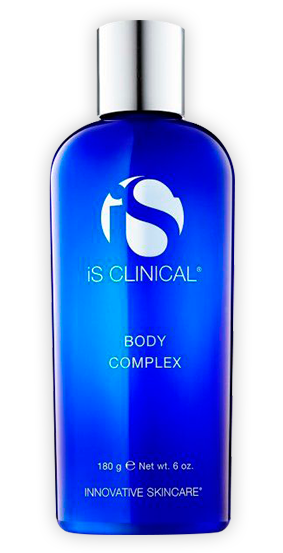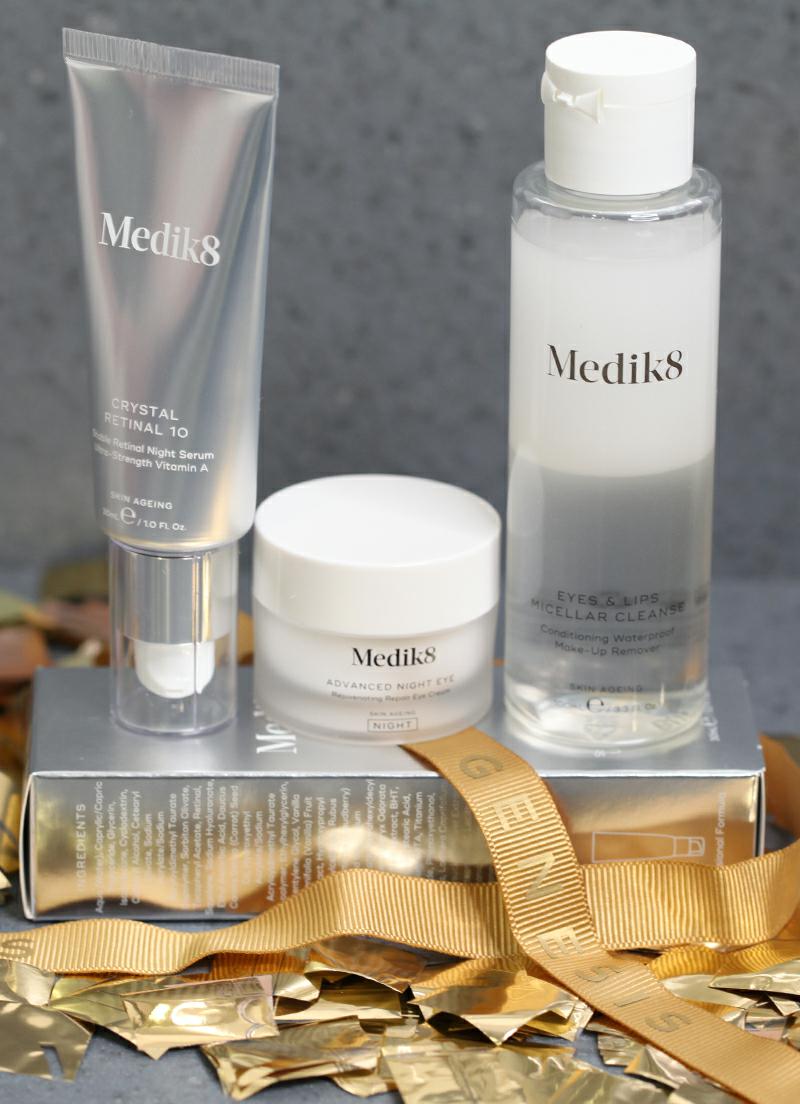 Medik8
Medik8's mission is to erase the boundaries between beautiful cosmetics and the real results of using them. This means that every Medik8 product combines a pleasant texture, a pleasant aroma and effective ingredients as a result of the latest scientific advancements. Thanks to this, you can simultaneously indulge in a beauty ritual and get professional results from it.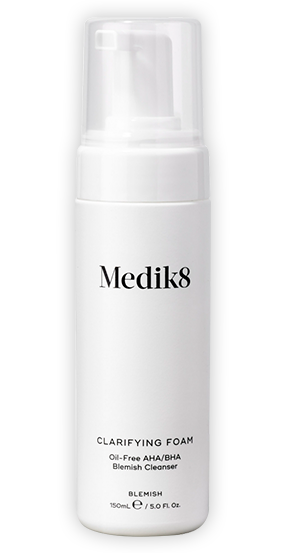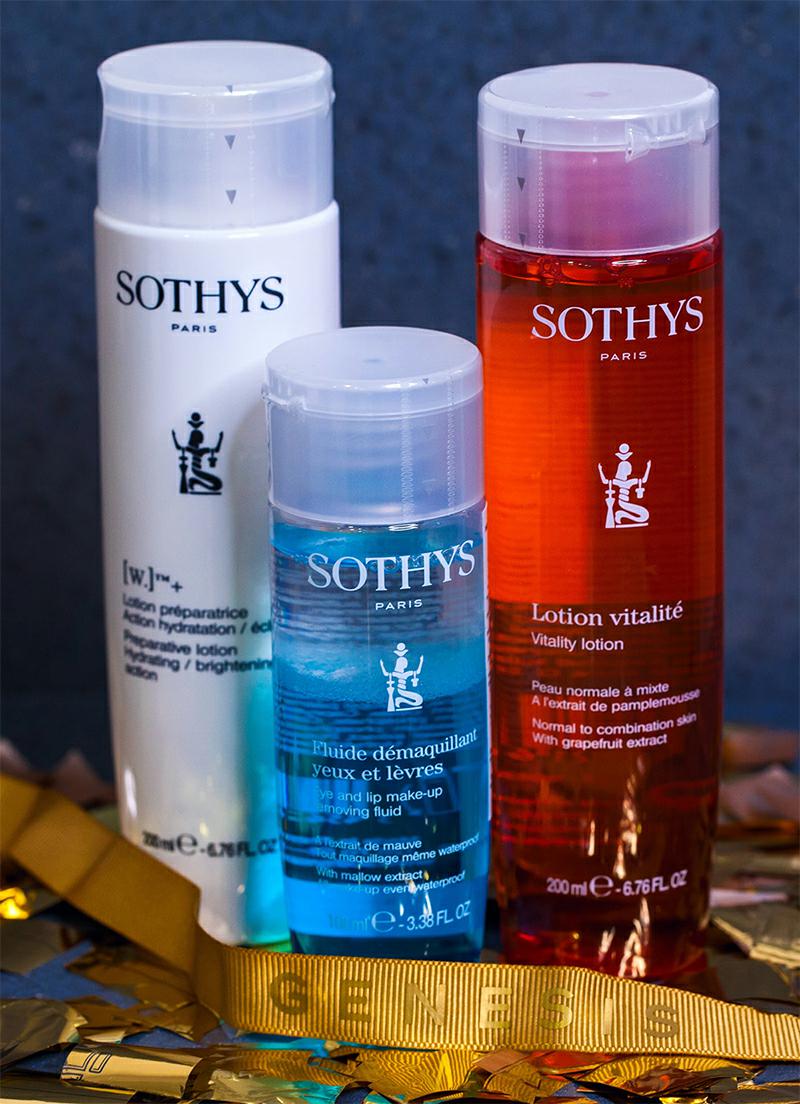 Sothys
Sothys contains no artificial dyes, synthetic fragrances and harmful preservatives. The composition of cosmetics includes only natural fragrances and stabilizers. Such products provide the skin only with natural, beneficial substances. The efficiency and safety of each product is achieved through careful examination of the active ingredients, during which the safest and most effective components are selected.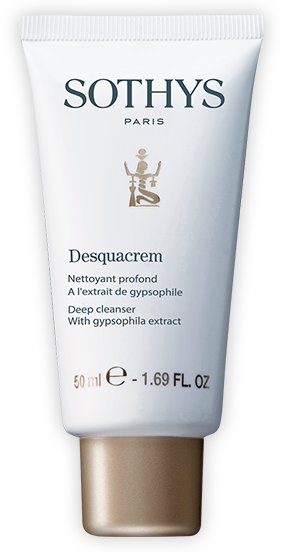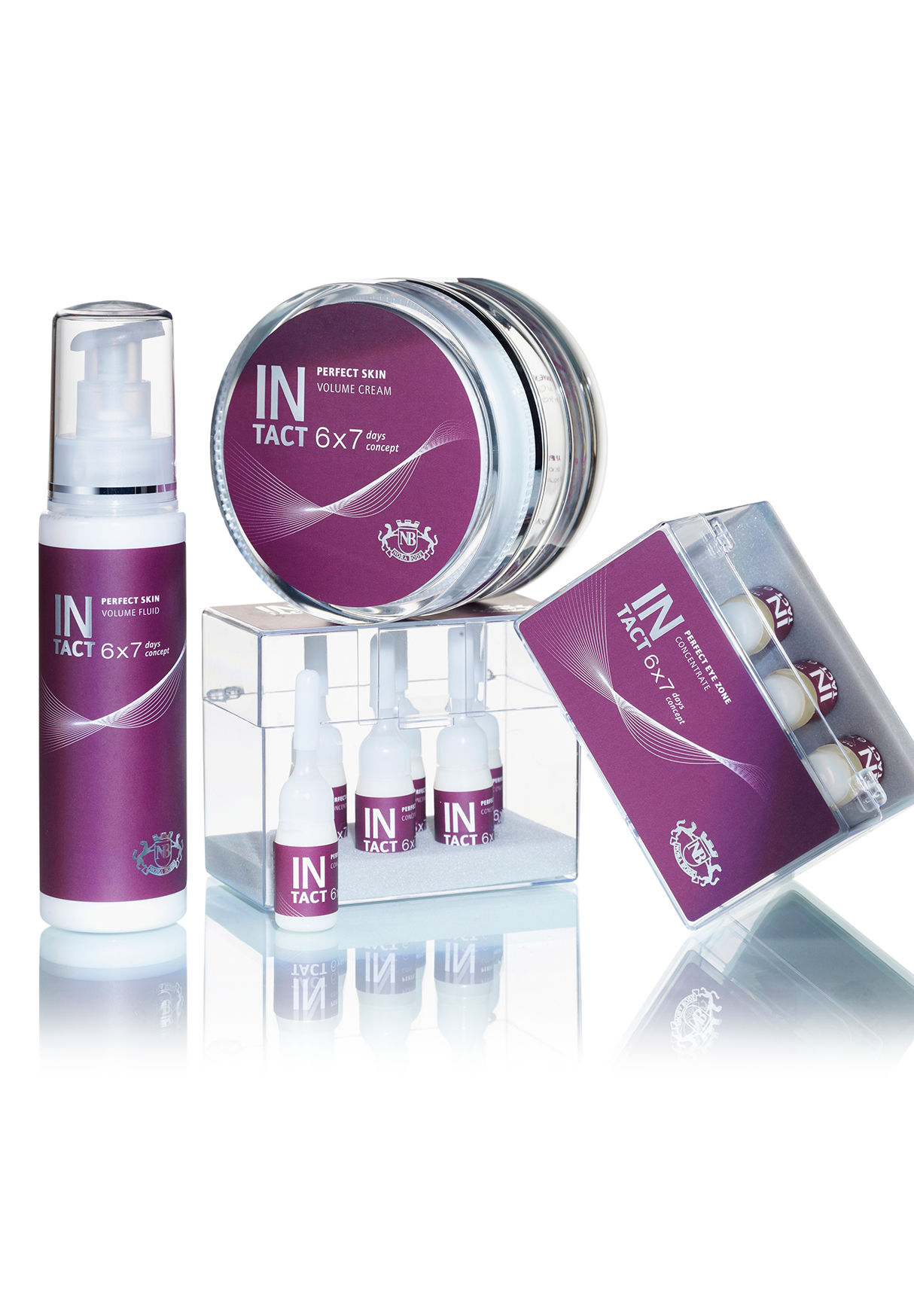 Nora Bode
NORA BODE Cosmetic tracks the latest trends in markets around the world and with its knowledge and experience develops exclusive product lines for its demanding clients. A wide choice of exclusive medications for any skin type or skin problems that meet your own human needs: the first signs of skin aging, volume loss, sagging facial contours, pigmentation disorders.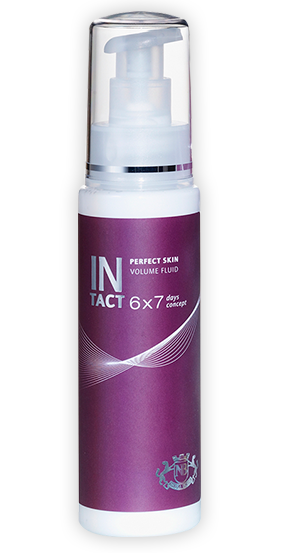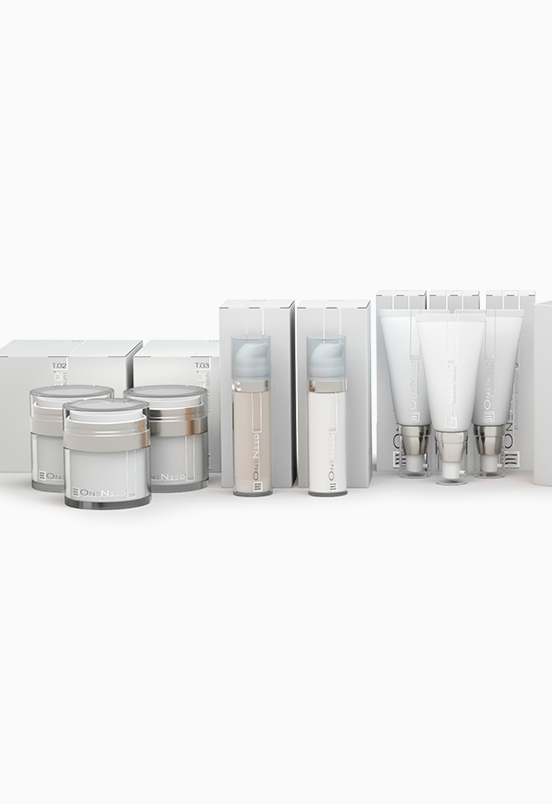 One Need
"Traditional" facial cosmetics, as a rule, is a water and oil emulsion, while the One Need cosmetic replaces the aqueous part with the organic aloe vera juice with pronounced moisturizing, soothing and rejuvenating properties.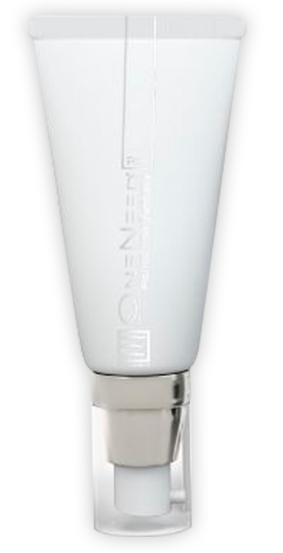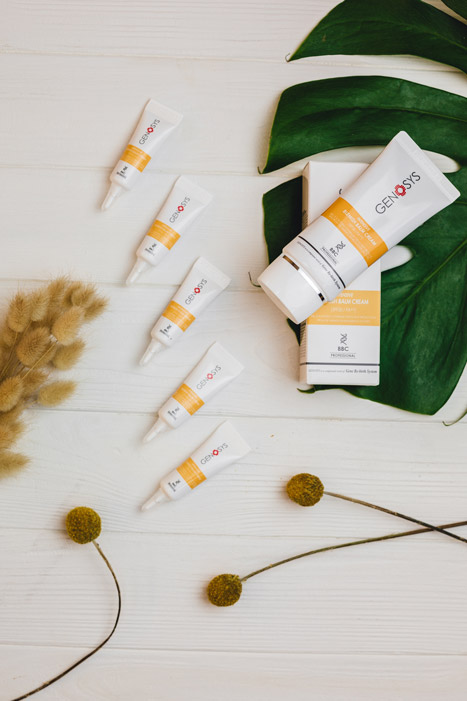 Genosys
Genosys is a South Korean brand of professional cosmetic products. Genosys cosmetics is designed for micronidling, a system of intradermal delivery into the deep layers of the skin of highly active substances for maximum therapeutic effect. Designed to combat the aging, recovery and prevention of fading skin.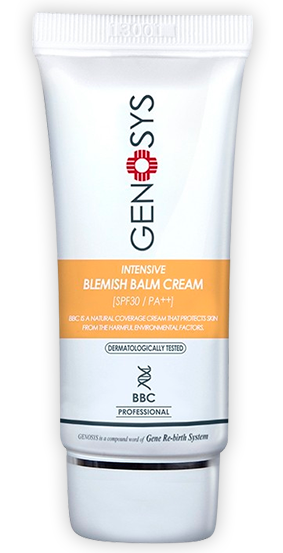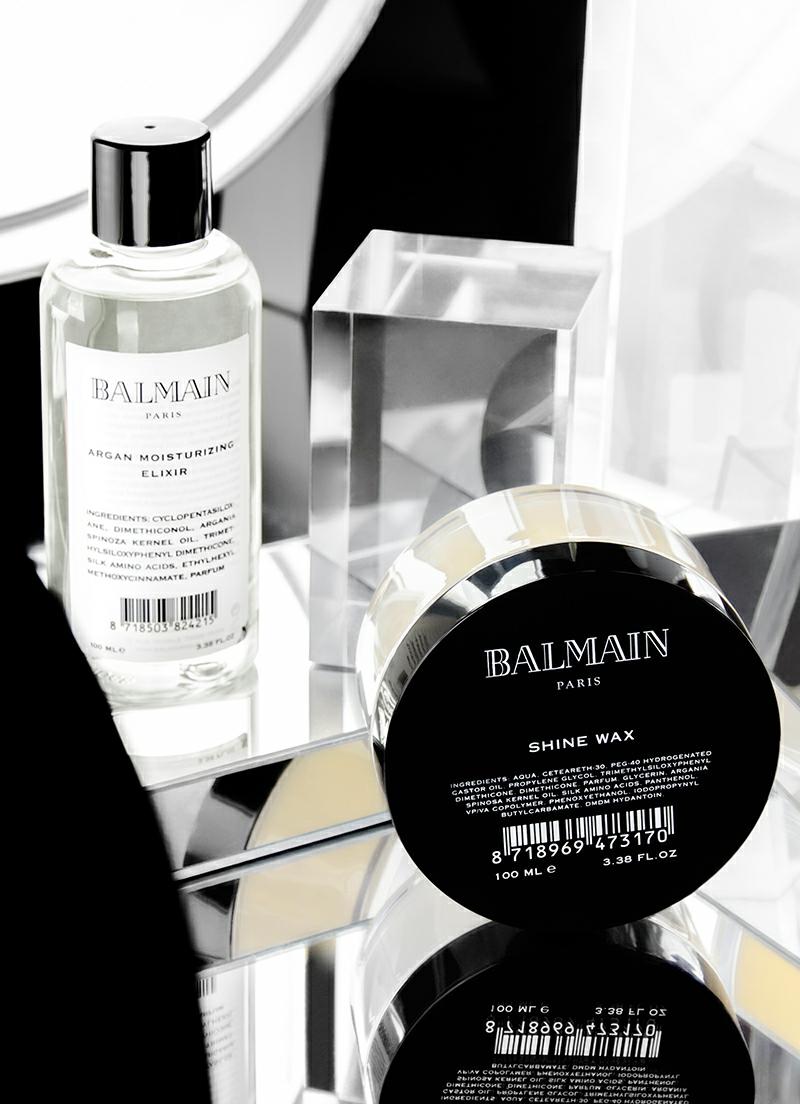 Balmain
Soft, silky, shiny and healthy hair is a dream of every girl. Only good care will make your curls perfect. Balmain cosmetics created natural and safe ingredients using innovative technologies and it is an effective solution to improve the condition of your hair.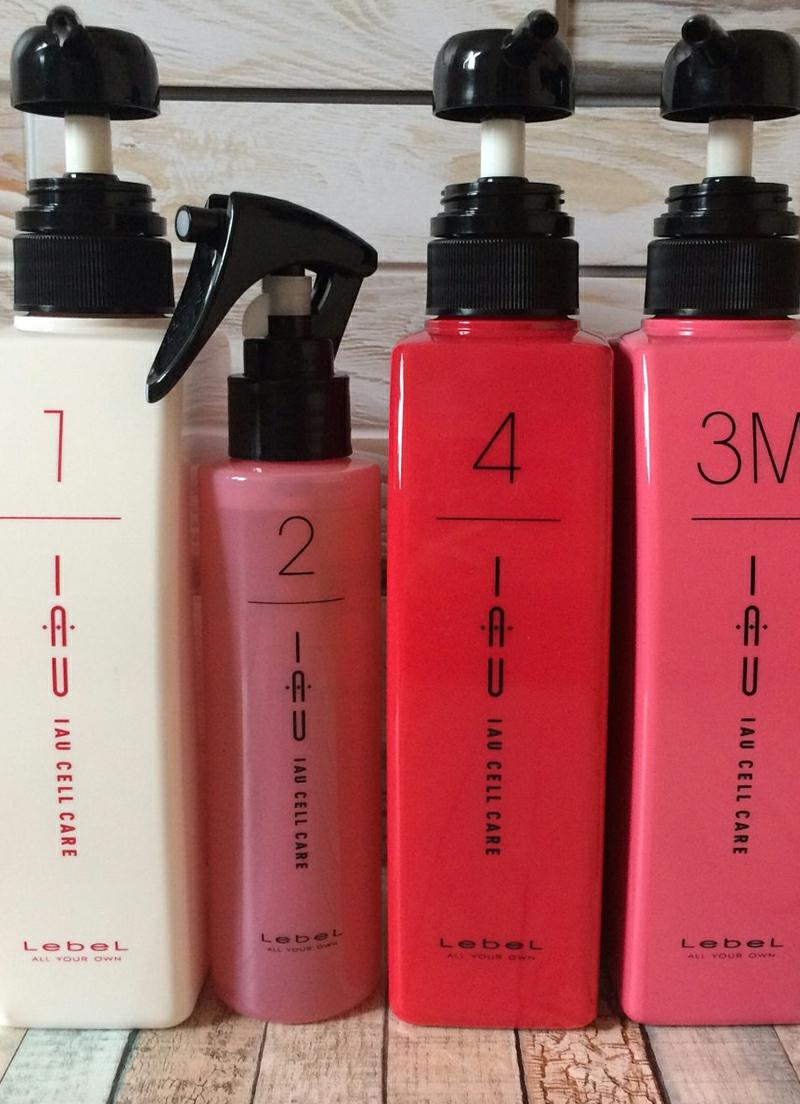 Lebel
Today Lebel is one of the leading brands in the market of professional hair cosmetics, which continues to intensively cover all new territories. LebeL cosmetics is made according to traditional Japanese recipes when using the latest equipment, which makes it truly effective. Due to the unique properties of the nanoparticles, cosmetics penetrate deeply into the structure of hair and skin, restoring both at the molecular level.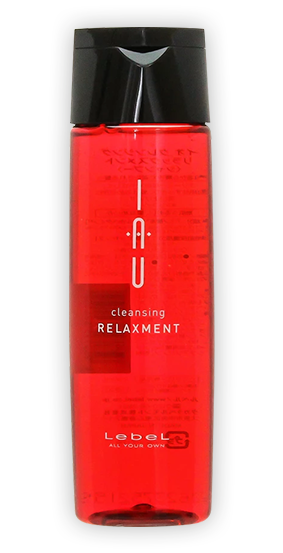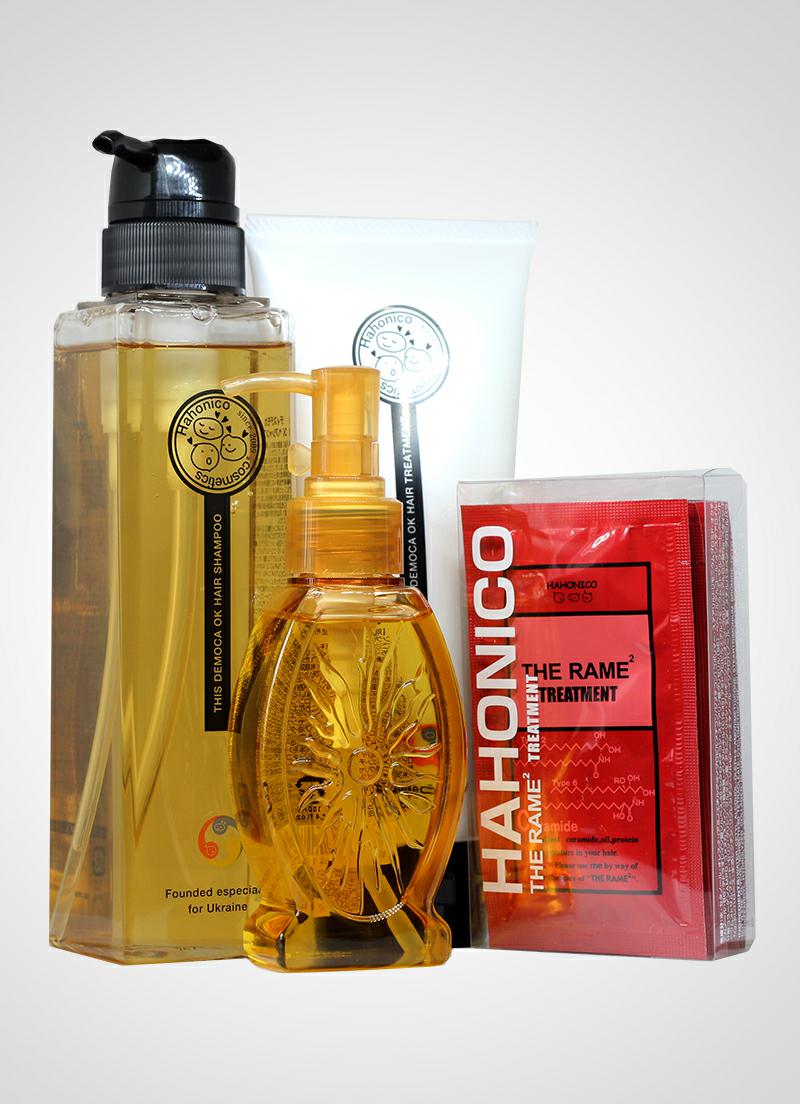 Hahonico
Choosing the Japanese company Hahonico you get a wide range of original, exclusive luxury products. Hahonico cares about the customer first. All of the company's products are aimed at health and beauty of your hair. When you choose Hahonico, you are always confident in the safety and quality of its products.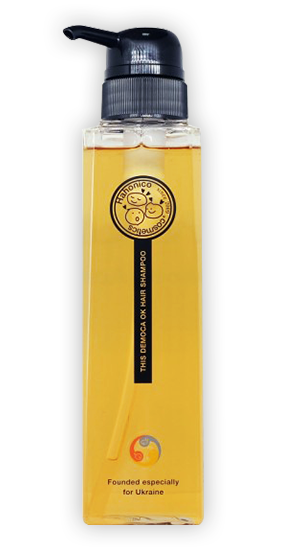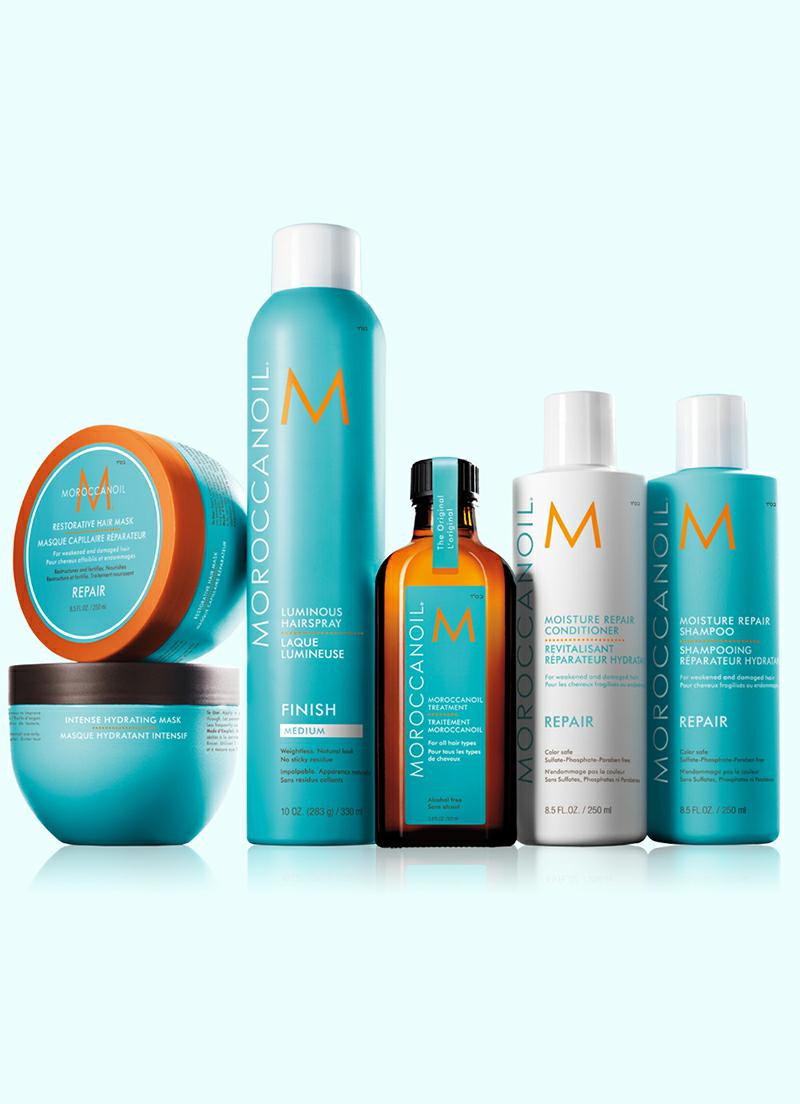 Moroccanoil
Creating a unique, revolutionary remedy marked the beginning of a new era in the beauty industry and led to the development of a complete collection of hair and body care products based on the nutrient-rich, antioxidant argan oil that has become a characteristic of Moroccanoil. Aiming to offer only quality hair and body care products, Moroccanoil has become a cult brand in the cosmetics industry for less than a decade.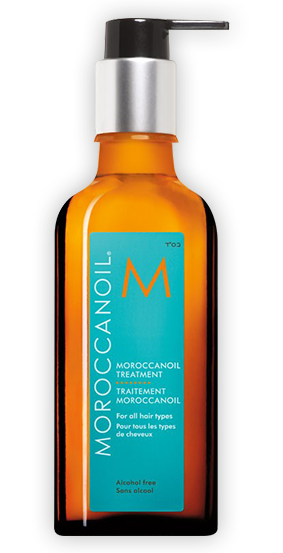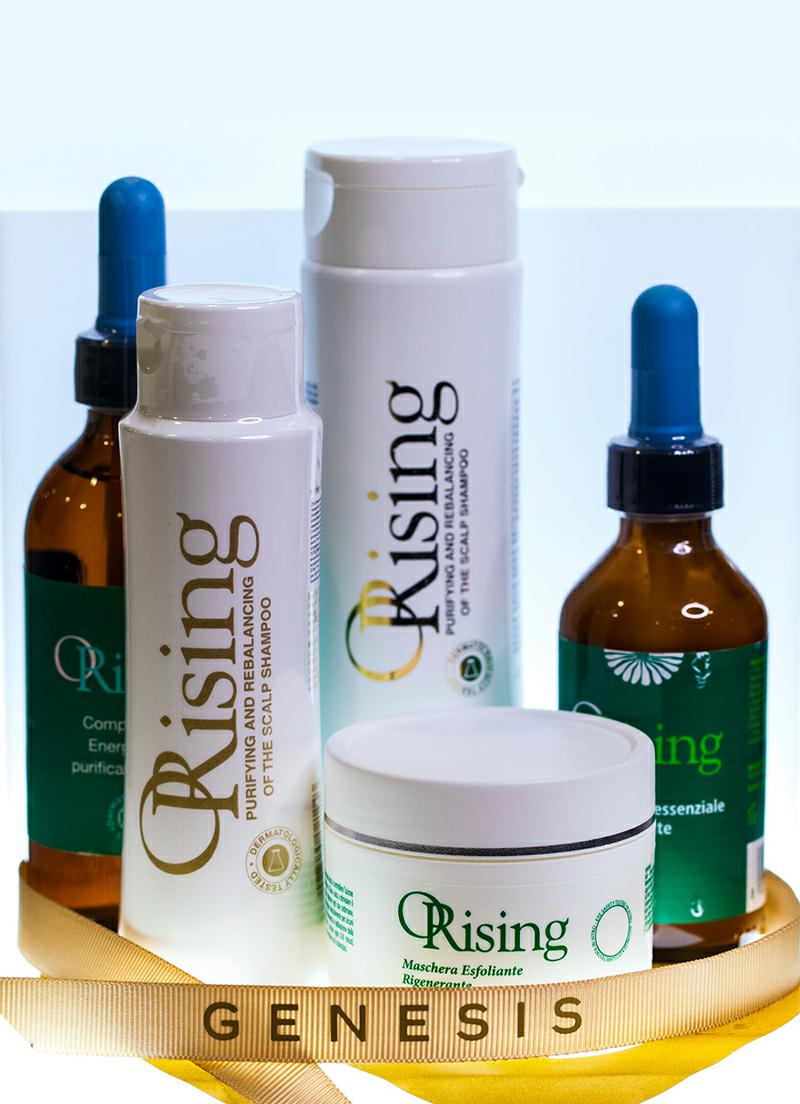 Orising
Italian hair cosmetics Orising consists of selected exclusive raw materials of natural origin. The Orising line, which is a synergy of precise and personalized procedures, is very popular in Italy and beyond. It consists of innovative products of natural origin of the highest quality with effective substances.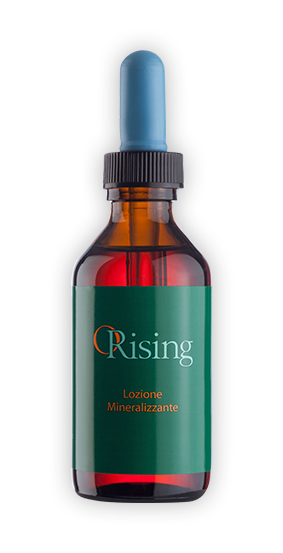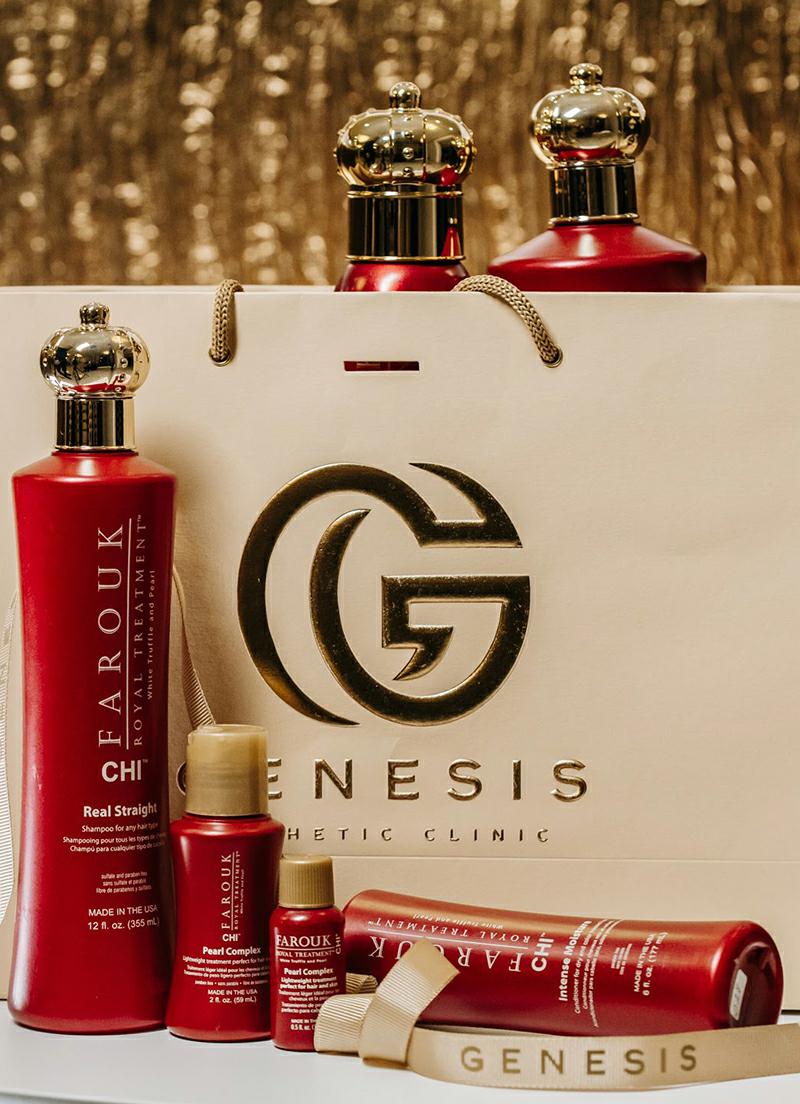 Chi
CHI is a worldwide known American trademark. It was founded by FAROUK in 1986 and has since become the most famous manufacturers of quality professional hair cosmetics with the best reputation. The company's products include natural silk. Being the main active ingredient, it allows you to achieve excellent results in the shortest possible time, significantly improving the condition of the hair. Numerous studies conducted by experts confirm that silk in its composition is as close as possible to the composition of human hair. Silk protein is made of amino acids that form the hair protein. Thus, CHI shampoo, as well as other products manufactured by this company, provides the hair with beneficial moisture.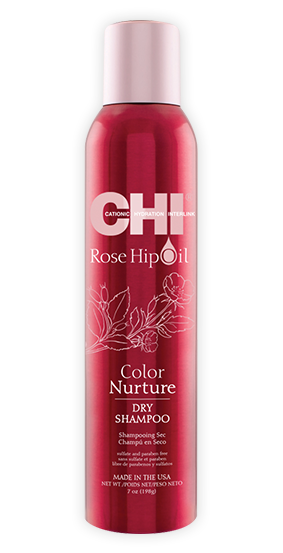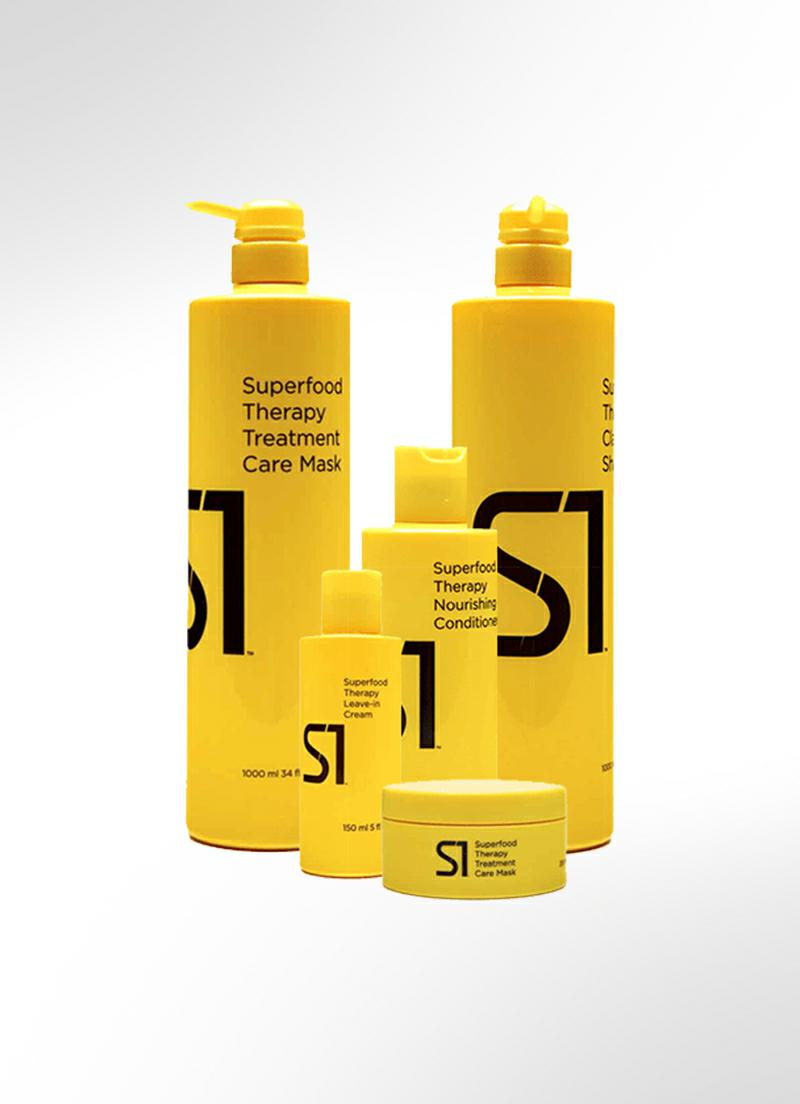 Seamless1
Fashion is changing and style is eternal. Join the world of Seamless1-a brand that changes hair extensions to deliver high quality materials around the world. Since its launch in the market, Seamless1 has become one of the most popular brands, offering women instant length, volume and color. Thanks to its light hair with a clip-in system, ribbon extension system and sophisticated product line, Seamless1 offers all colors, lengths and styles.
Each set of strands consists of 100% natural Remy hair, expertly processed, which will ensure the natural look after the process of extension.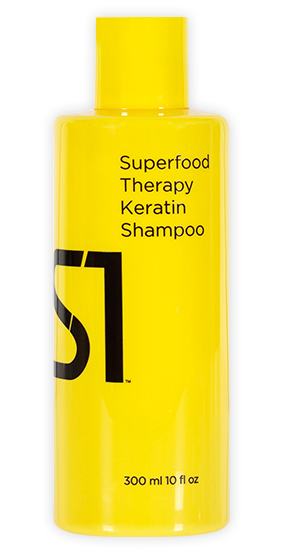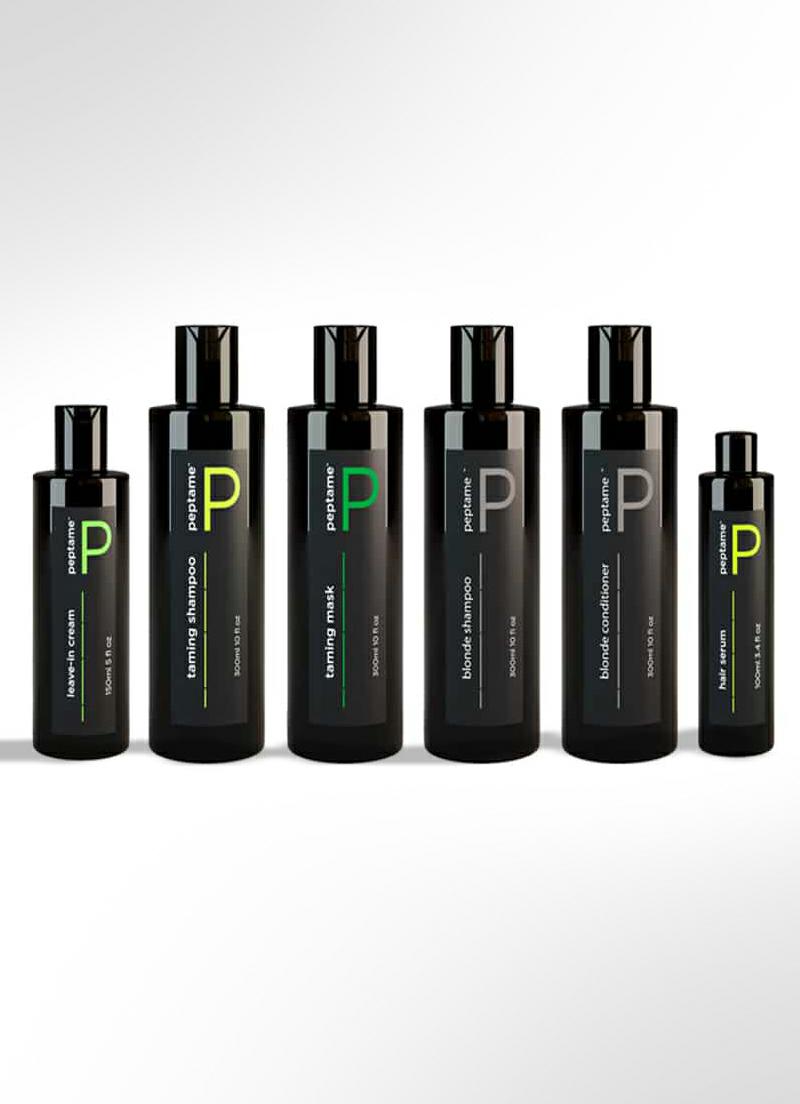 Peptame
Peptame system is a revolutionary, unique, ultra-fast method of taming naughty hair. The Peptame system removes 60% of the fluffiness of your hair, making it light, smooth, soft and shiny. The secret of the content of drugs is natural products: sugarcane and glycolic acid.
Peptame system preparations do not contain formaldehyde, do not emit artificial odor. The peptide protein formula perfectly corrects even the most naughty hair. The effect lasts up to eight weeks.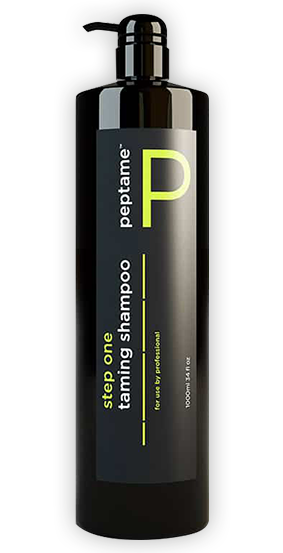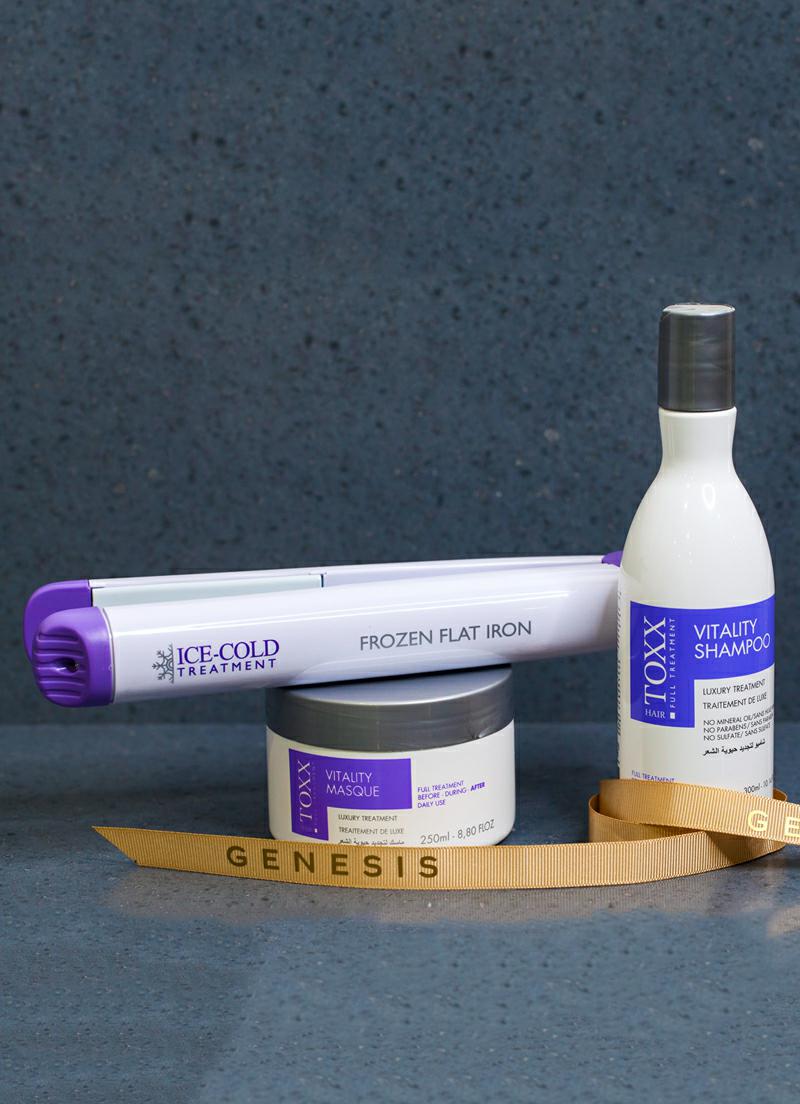 Hair Toxx
Professional Hair Toxx Hair Reconstruction System provides deep nourishment, moisturizing and repair of damaged hair. In the basis of each composition there are only the natural components from the heart of the Amazon – acai oil, hyaluronic acid, a unique lipophilic complex and many natural components that provide deep and careful hair restoration.
The products of the Hair Toxx line are multifunctional and can be used not only as a stand-alone remedy for hair restoration and reconstruction, but also as a protection for discoloration, coloring and perming and keratin straightening.